What are the best cars in 2019?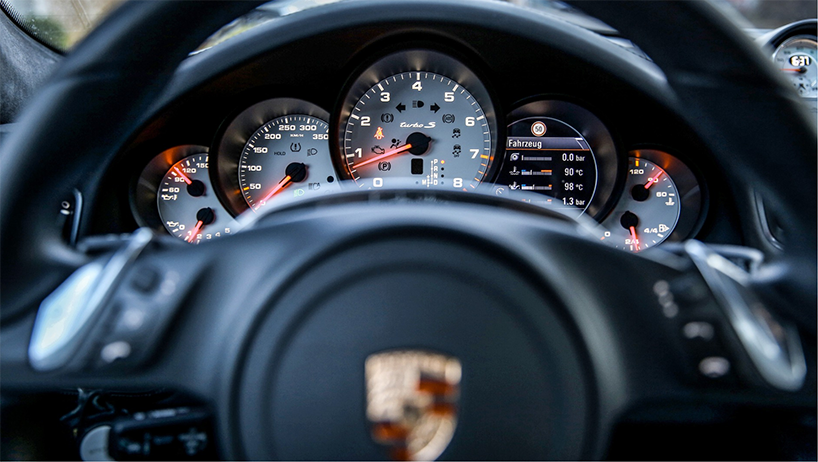 Each year there are more and more car models on the street. Sometimes can be difficult to choose the best one for each person or situation. For example, it is not the same if you will drive more in the city or on the road. Bettersafe would like to help you choose the car to hire in 2019.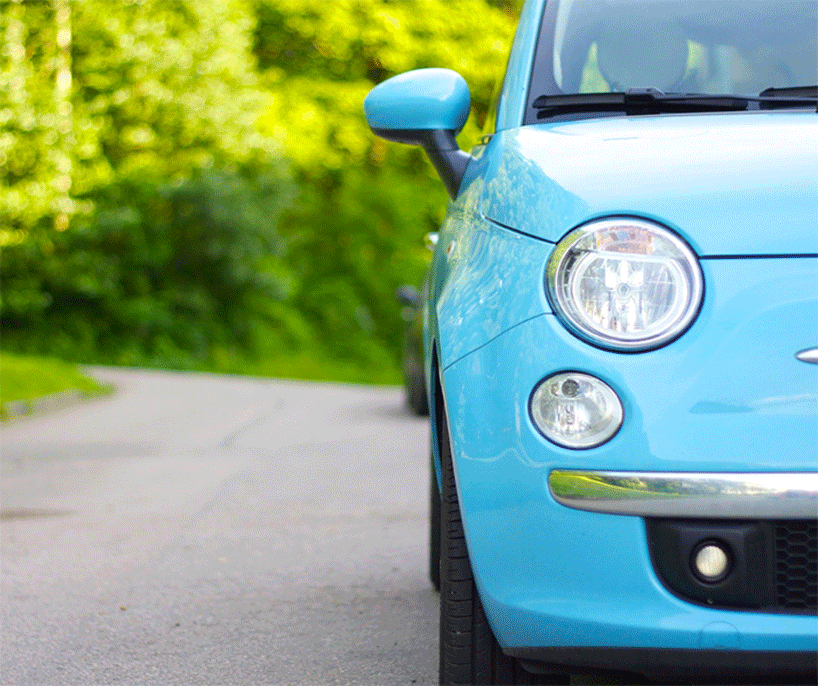 Best city cars
City cars are competitively priced cars great for city living; they are easy to drive and best of all easy to park. Our recommendations are the Toyota Aygo, Fiat 500 and Volkswagen Up.
City cars are compact in size and ideally suited for those cramped city streets, they may not be fast but as they are lightweight it makes it easy and fun to nip around the city and see the sights!
Best small cars
Those are more spacious than the first group, so, if you want a small car but have a family pick from one of the most popular models. These include the Ford Fiesta, Honda Jazz, Nissan Micra and Vauxhall Corsa.
Small cars are as comfortable on the motorway as they are in the city. You have the best of both worlds!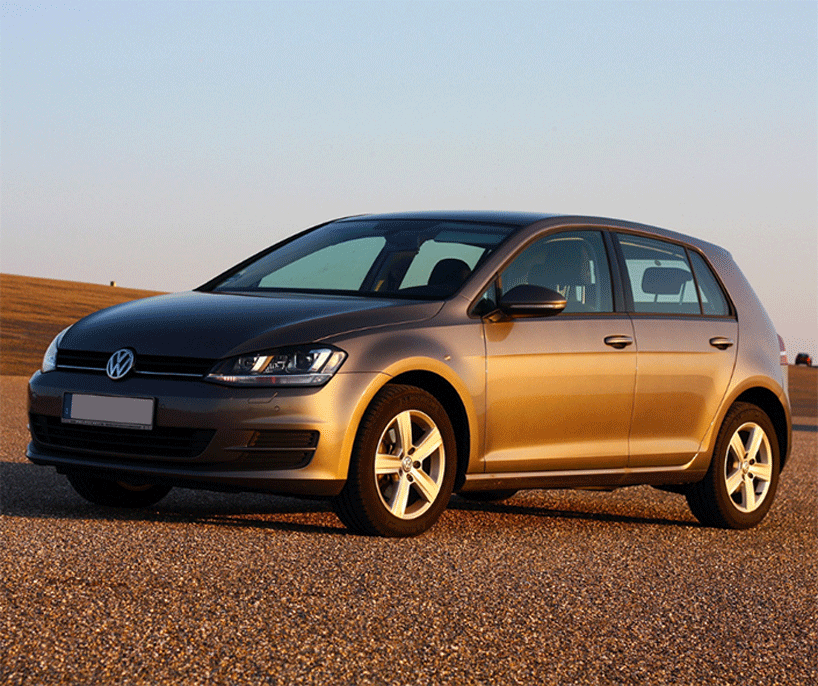 Best medium cars
Medium-sized cars are comfortable, spacious and efficient. Prices for these cars will be more than for the smaller cars. As they are bigger you will have much more room for passengers and luggage! These cars can easily fit 5 people in them, it may be tight but it won't be uncomfortable.
The most popular models include the Ford Focus, Honda Civic, Hyundai i30 and Volkswagen Golf.
Best large cars
These cars are good for long-distance trips, where comfort goes first because the space inside the car is not an issue. In comparison with the previous ones, the passengers in the back of the car will have much more space. The popular models are Ford Mondeo, Skoda Superb and Volkswagen Passat.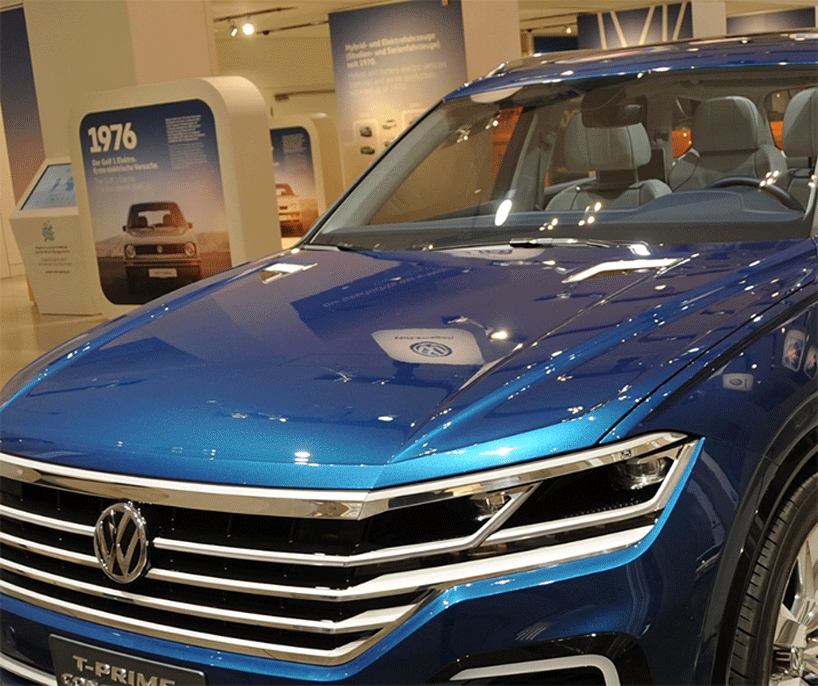 Best SUVs, crossovers and 4x4
If you choose one of these cars you have to pick the size of the car. If you want a small SUV the popular models are Citroen C4 Cactus, Kia Sportage and Nissan Qashqai. If you prefer a bigger size to have extra room to stretch your legs, there are few models like Honda CR-V and Volvo XC90.
Best 7 Seated cars
For those with big families, we have chosen the Citroen C4 Grand Picasso, Ford Galaxy and VW Touran as the best cars with 7 seats.
The sliding door can make it a lot easier to get everyone in and out of the car, particularly where there isn't a lot of space, but always keep an eye with these doors as sometimes are difficult to open and close due to their heavyweight.
Best hybrid cars
If you are looking to save on fuel costs and are Co2 emission conscious, your car is a Hybrid car. They are good for urban driving and the most popular models are the Toyota Prius and Toyota Yaris Hybrid. However, Hybrid cars are considerably more expensive than the usual car.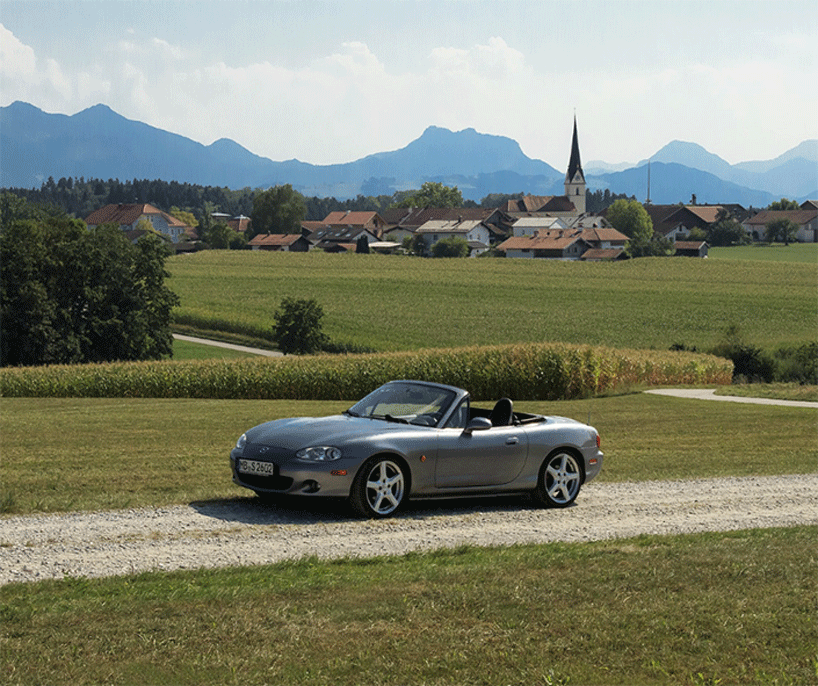 Best sport cars
Maybe these cars are not the most comfortable cars to drive or ride in, and the space in the boot is very limited, but if you want one, the most popular are the Mazda MX-5, Audio R8 and the mythical Porsche 911. If you drive one of those, you will have an enjoyable driving experience, and look pretty good too.
Are you looking for a Private Car Excess Insurance for your new car or a Gap Insurance, find out more on bettersafe.com.