Why Does Contract Hire Gap Insurance Make Sense?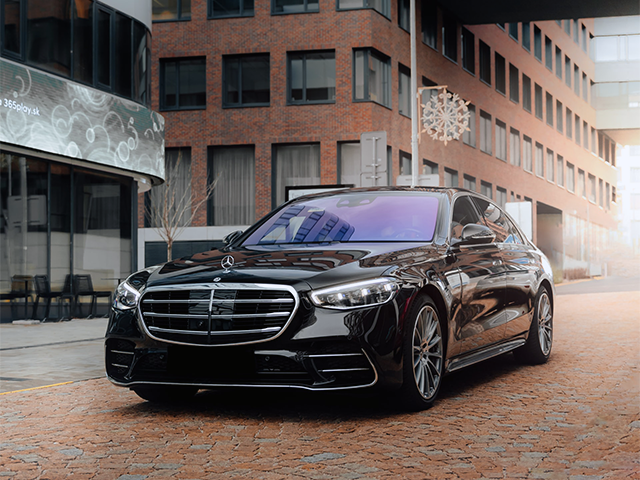 GAP Insurance
The increasing costs of running a company car has prompted many businesses to opt for contract hire vehicles.
Whilst lease agreements can help you cut costs, manage cash flow and give you access to an extensive range of executive vehicles at affordable prices, contract hire vehicles can leave you out of pocket if they are totalled or stolen.
If you or an employee is unfortunate enough to be involved in a car accident or the hire car is written off due to fire or theft, you are still responsible to cover the cost of the stipulated by the terms of the lease.
Business car leasing companies typically offer standard comprehensive or collision insurance with hire cars. The terms of such policies hold an insurance company to pay compensation for the amount the car is worth at the time it is written off.
However, without contract hire gap insurance, a totalled or stolen car typically leaves businesses with a debt to pay on the car lease.
How Does Contract-Hire GAP Insurance Work?
It's well-known that new cars lose up to 20% of their value as soon as you drive them away. According to experts, new cars typically drop in value by as much as 35% in the first year and as high as 60% in the three years.
Given the executive vehicles offered as a BIK are typically expensive, a significant drop in value means contract hire cars for businesses lose value faster than vehicles in the budget and medium price range.
Consequently, a contract hire car that is written off becomes an expensive asset. For more insights, check out our article detailing how much you can lose on a totalled car.
Contract hire gap insurance eliminates the risk of suffering financial loss. Gap insurance pays the difference between how much the vehicle is valued at the time it is written off and the remaining balance on your lease hire contract.
The Gap insurance we offer at Bettersafe also reimburses you for up to £250 towards your motor insurance excess together with up to £2000 of the initial deposit paid when you initially entered the contract hire agreement.
For more information about how our contract hire gap insurance can save you money, contact us today at enquiries@bettersafe.com