GAP Insurance: All The Terminology You Need!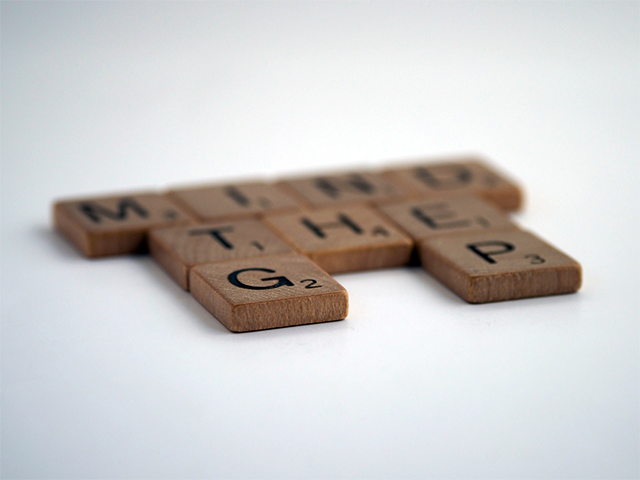 What Does GAP Stand For?
GAP stands for Guaranteed Asset Protection. Broadly, it is an additional piece of insurance you can buy to cover the shortfall between your insurer's settlement and what you paid for the car.
If you paid for your vehicle outright, through a finance agreement, are leasing the vehicle, or have it on contract hire and it is written off, GAP insurance could save you a lot of money.
If you bought the car outright, GAP insurance covers the difference between what you paid, and the insurer's settlement figure.
If you paid for the car on finance, then the policy will simply pay the value of the car or what is outstanding on your finance agreement. Whichever is greater.
For a lease or contract hire car, the policy pays out what you have outstanding on the agreement.
What Is Lease GAP?
This is a Bettersafe product. Lease GAP insurance is a product designed for those who want to take out a GAP policy if they have leased their vehicle or have it on contract hire.
What Is Combined GAP?
This is another Bettersafe product. Combined GAP insurance is a policy type for those who have either bought their car outright or via a finance agreement.
What Is RTI?
RTI is shorthand for 'Return to Invoice'. It is used in insurance simply to mean that you would receive the full amount back if your car was written off.
What Is A Comprehensive Motor Policy?
A comprehensive motor insurance policy is the highest level of cover you can take out for your car. It pays out if you damage your car, someone else's car or injures somebody in an accident, regardless of who was at fault. It also covers fire and theft.
What Is A Private Seller?
A private seller is an individual who sells their car. GAP insurance only covers you if you bought your car from a registered car dealership.
What Is A Write-Off?
A write off is an insurance term used to describe a car that is no longer roadworthy.
This can be either because your car has either been damaged to the point where it is no longer safe to drive or if it no longer makes financial sense for the car to be repaired. That is the car would cost more to repair than to replace it.
What Is Unrecoverable?
When a car is classed as unrecoverable, this means it has been stolen, or cannot be recovered for any salvage value.
What Is A Total Loss?
A total loss refers to when the estimated costs of making repairs to the car exceed what the car is valued at.
A vehicle being written off, unrecoverable or suffering a total loss are all terms used to describe a car that is no longer roadworthy. All are instances where GAP insurance could be used to save you money.
What Is Salvage Value?
Salvage in the automotive world is used to describe the remains of a car that has been written off and is not worthy of repair. This is likely due to a mechanical failure or an accident. Salvage value is the value of the written-off vehicle that can be sold to dealerships to recoup costs.
Get a Gap Quote with us here, to make sure you are protected should your car be deemed as written off or unrecoverable.