Bettersafe Customer survey - Your opinion matters!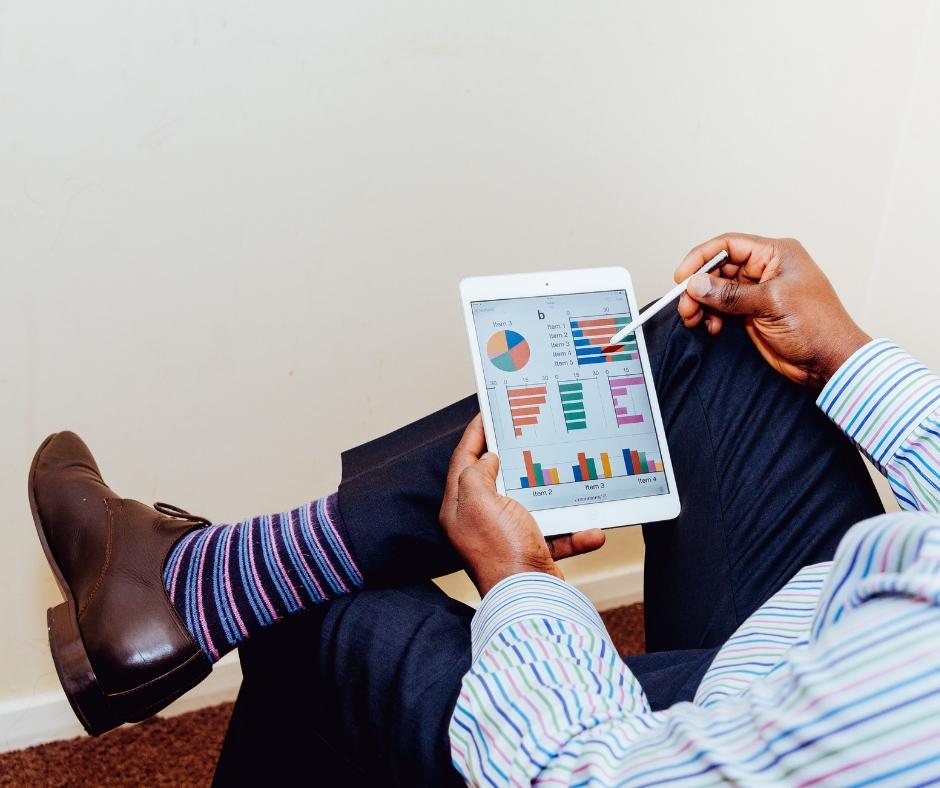 Firstly, we would like to Thank all those who participated, we have read all the feedback and taken on board the observations and suggestions given. This information is vital to the ongoing growth of Bettersafe, we appreciate all the comments and hope to continue to provide great products and service.
The first question we asked was: How many times have you purchased Bettersafe products in the last year?
91.03% of people advised they had purchased a policy with us in the last year.
The product the majority of our customers have purchased is Car Hire Excess Insurance, a total of 88.96% of people who replied to our survey had purchased this product.
54% of our customers purchased an annual policy with 37% purchasing a daily policy.
80% of our customers advised they had never returned the rental car with damages; therefore, they didn't have to claim on their policy.
Another question we asked was: Would you recommend Bettersafe to your family or friends?
We were very pleased to see that 97.3% of our customers said yes, they would recommend us.
Also, 79.3% of our customers advised it was very easy to purchase a policy with us on our website and 71.73% of our customers advised we had good Customer Service.
After analysing these results, we are extremely pleased with our customers feedback. We are delighted to hear that our customers are happy with the products we offer, the new Bettersafe website is working well and easy to use. We also appreciate that most of our customers would recommend us and they will be returning customers.
If you want to see more customers opinions and feedback, please see our Feefo account.
Feefo has awarded us with the Feefo Gold Trusted Service for 2019, 2018 and 2017.
If you would like to offer any feedback please do not hesitate to contact us at enquiries@bettersafe.com