Some places you won't believe are in Britain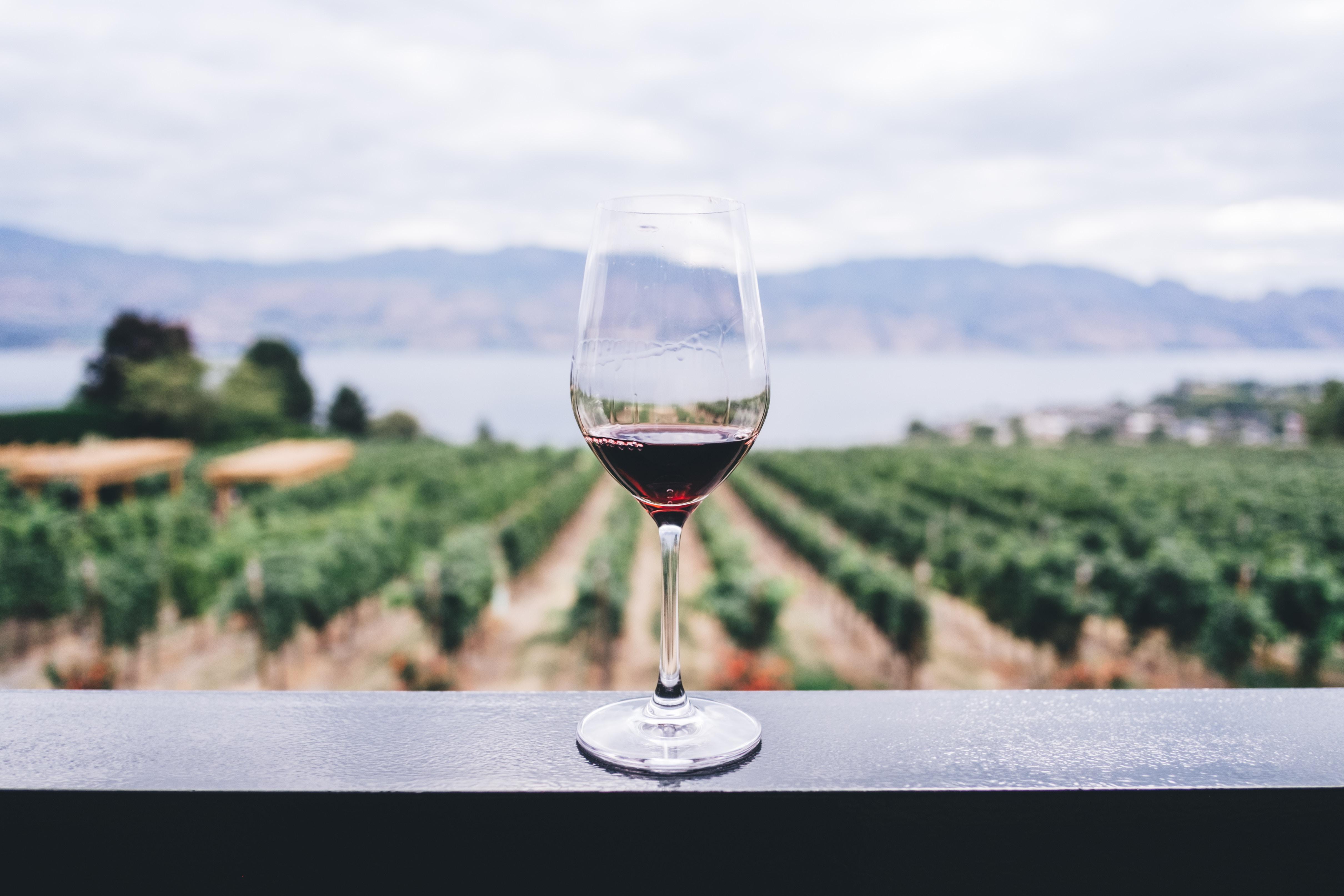 Camel Valley Vineyard, Cornwall vs Loire Valley, France
The Camel Valley is near Bodmin in Cornwall it is often compared to the Loire Valley in France. The Camel Valley is full of grapevines stretching across its green hills; a wonderful setting to sit back relax, especially if you love wine!
The Camel Valleys has award-winning and gorgeous countryside cottages. Once you are there you could almost imagine you are in France. The family who owns the vineyards offer tours. The Grand tour and tasting are £18.00 per person and the guided tour which is £9.50 per person this tour you can also take (well behaved) Children for £3.50; both tours are very popular and known to sell out, so booking in advance is essential!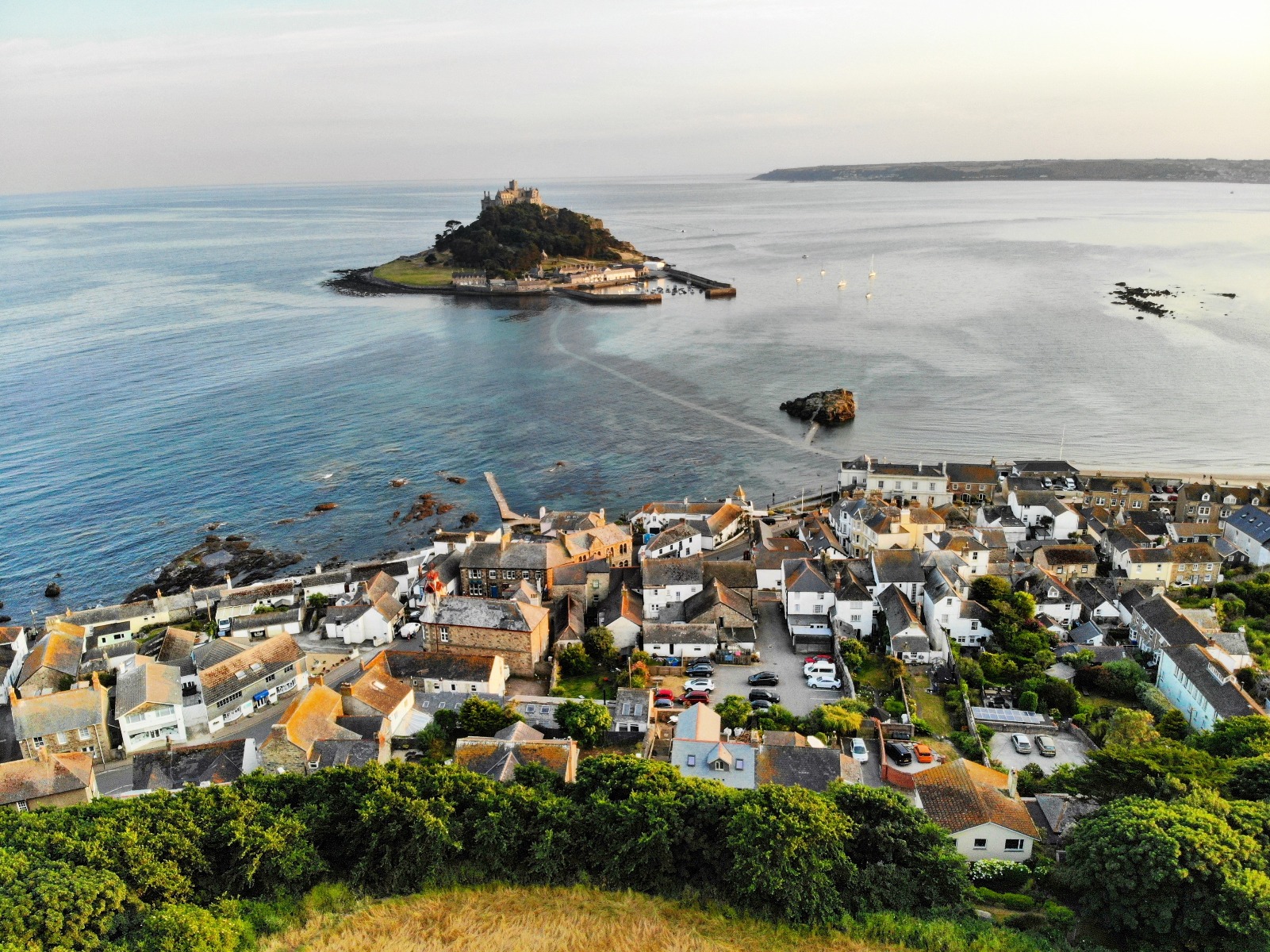 St Michael's Mount, Cornwall vs. Mont St. Michel
You will find St. Michael's Mount which is a small tidal island in Mount's Bay, Cornwall. It is regarded as being similar to Le Mont-Saint-Michel which is an island and mainland commune in Normandy. Both are small islands with hilltop castles cut off by the tide several times a day.
You can visit the fair-tale castle and the Victorian garden's with amazing seafront views, you can travel by ferry boat for just £2.00 for adults and £1.00 for children, one way. If you are enticed by the history of the mount you could also discover the ancient monks' cells and Neolithic's finds as well as hear the stories of magic, myth and mystery.
Norfolk Lavender Fields vs. Provence, France
You don't need to travel to France to visit see a beautiful landscape, you can visit the tranquil Lavender gardens on the West coast of Norfolk. There are around 100 acres of colourful lavender fields to explore and enjoy. For the children, there are Animal Gardens and play park for little ones to run around and explore.
You can have a guided tour of the Lavender distillery where you will see how the distillation of lavender flowers are made into oil for the Norfolk Lavender's world-famous perfume and toiletry range. As well as a gift shop you will also find a garden centre and tea rooms on site. A perfect day out for all the family.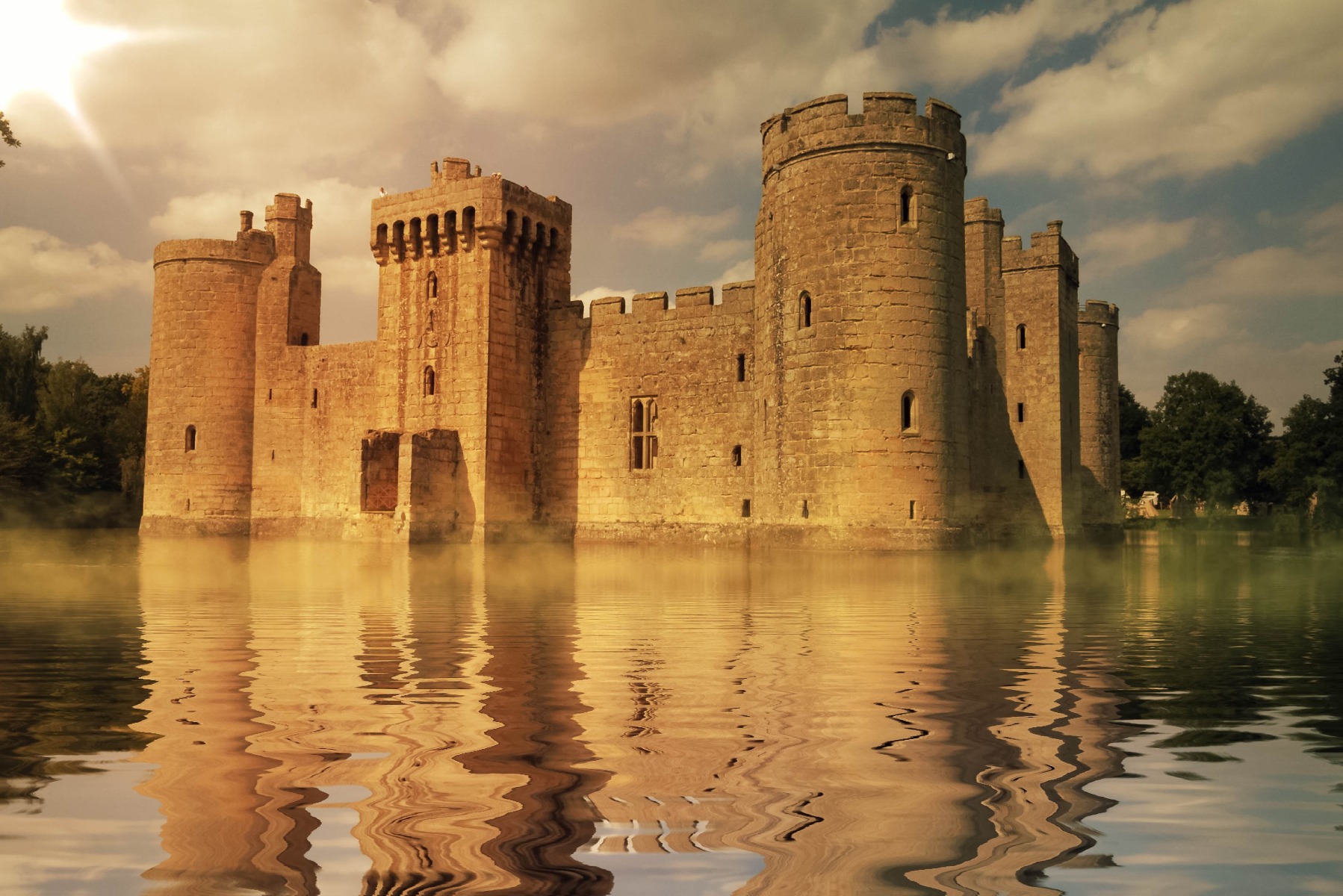 Castle Coch, Wales vs. Transylvania
We all know that Transylvania is an amazing place to visit but if Romania is a little too far why not check out the amazing Gothic Caste Coch, not unlike the Dracula castle in Transylvania!
Castell Coch is a 9th-century Gothic Revival castle built above the village of Tongwynlais in South Wales. The first castle on the site was built by the Normans after 1081 but the castle was ruined during the rebellions in Wales and, the outside was rebuilt between 1875 and 1879.
For a family of 5, it costs £21.20 to visit this stunning castle, there are always events being held at the castle for the public to enjoy!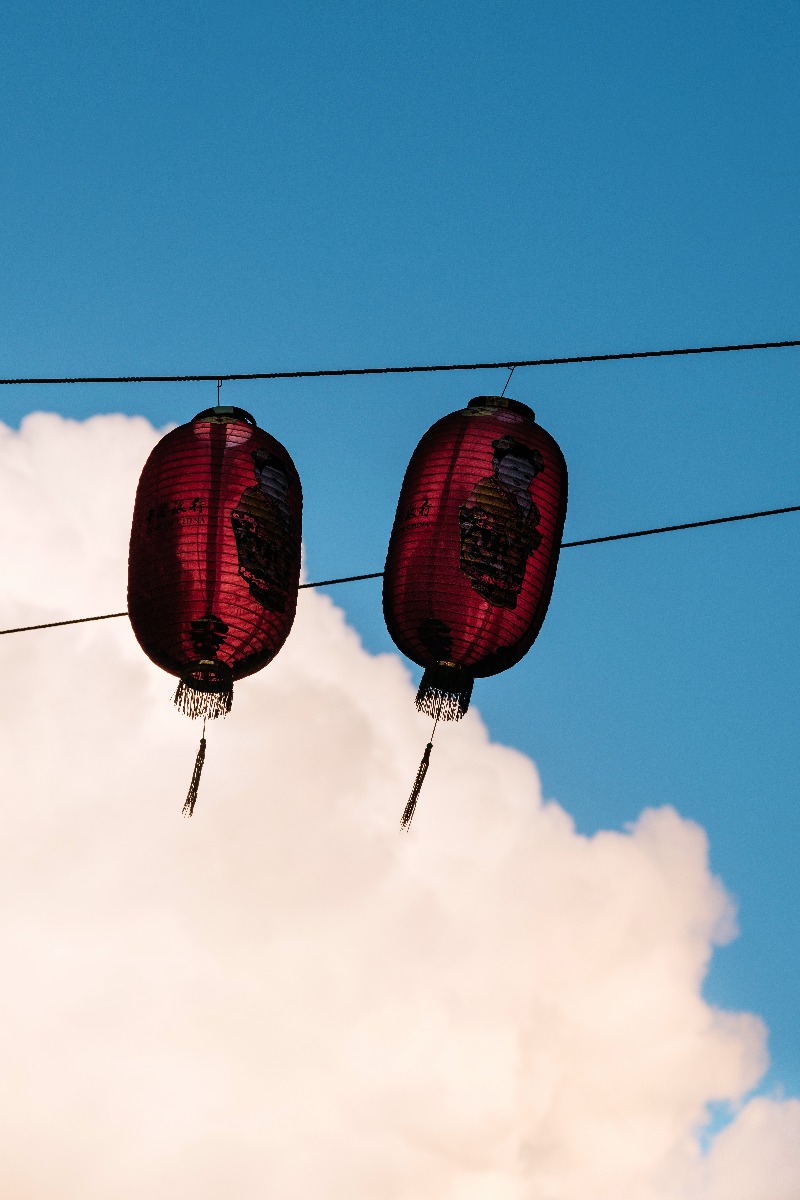 Chinatown, Liverpool vs. Shanghai
Did you know that Liverpool is an ethnic enclave home to Europe's oldest Chinese community in Europe? The people here have lived and traded in Liverpool since the 19th century. Come visit the Chinatown arch which is the tallest in Europe and the second tallest in any Chinatown outside mainland China! This stunning archway is a must-see, beautifully hand-carved with dragons which are meant to symbolise good fortune between Liverpool and Shanghai.
Visit in January and February to celebrate the Chinese New Year, you will experience traditional Chinese celebrations and could find out what year you were born in, were you the Chinese year of the Dragon or could you be a Monkey?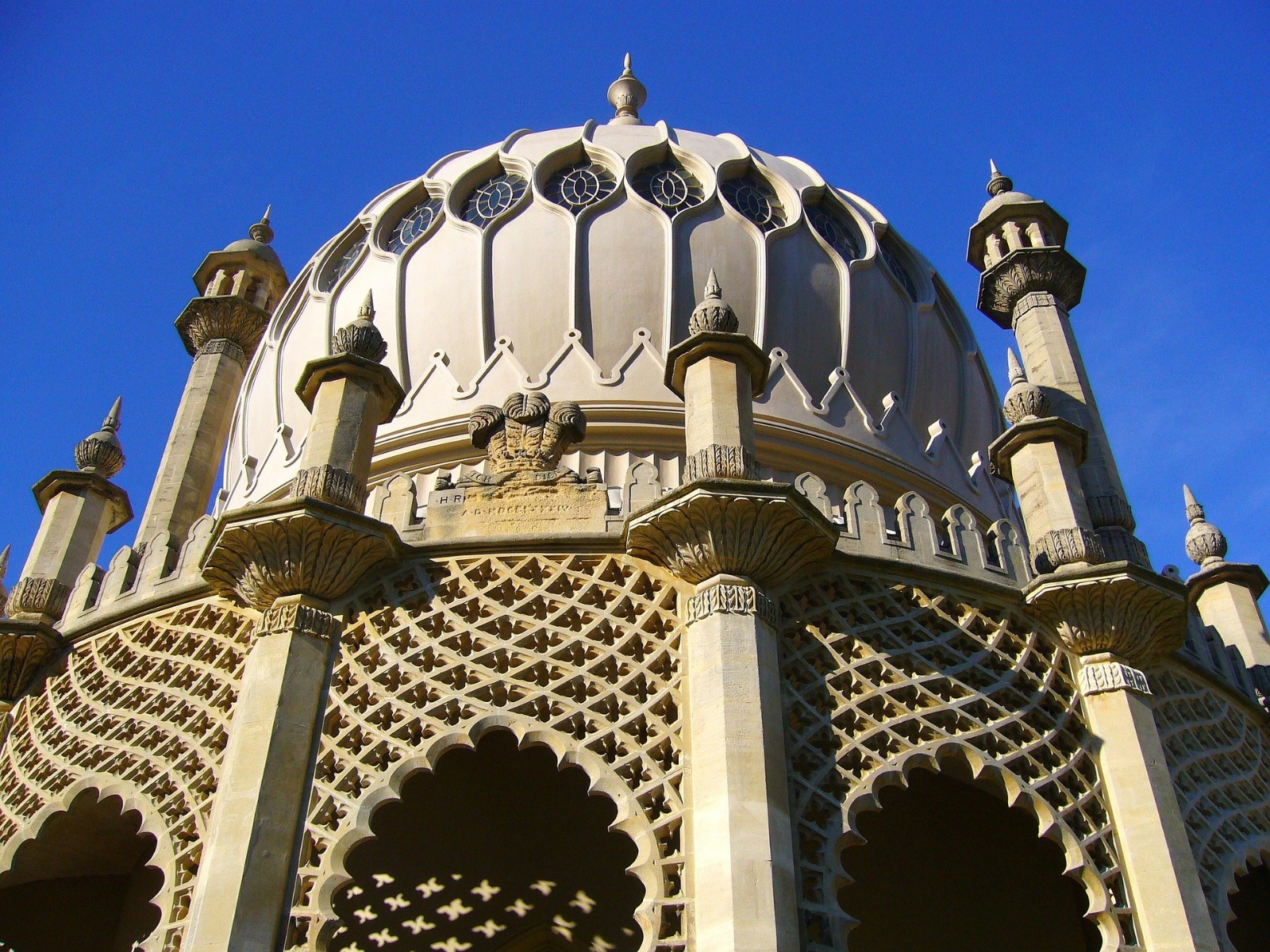 Brighton Pavilion vs Taj Mahal, India
The iconic Taj Mahal is a stunning ivory-white mausoleum on the south bank of the Yamuna river in the Indian city of Agra. If you love architecture & history and want to not stray too far from home visit the Brighton Pavilion in the vibrant city of Brighton.
The Brighton Pavilion has a magnificent history stretching back over 200 years. It was built as a seaside pleasure palace for King George IV. During the first world war, it was also used as a hospital. You can visit this stunning piece of English history and see where King George IV slept, visit the Banqueting room and kitchens, you can also see the Indian Military Hospital Gallery.
After your tour of the Pavilion, why not stroll along one of Brighton's award-winning beaches.
Mealt Falls, Skye vs Iceland
Iceland is famous for its spectacular waterfalls, but the Isle of Skye in Scotland also has some eye-catching offerings. You would be able to see the 55m Mealt Waterfall. Mealt Falls was so named because it was fed by a freshwater lake called Loch Mealt, the falls plummet from the top of the cliffs to the rock-laden coast below.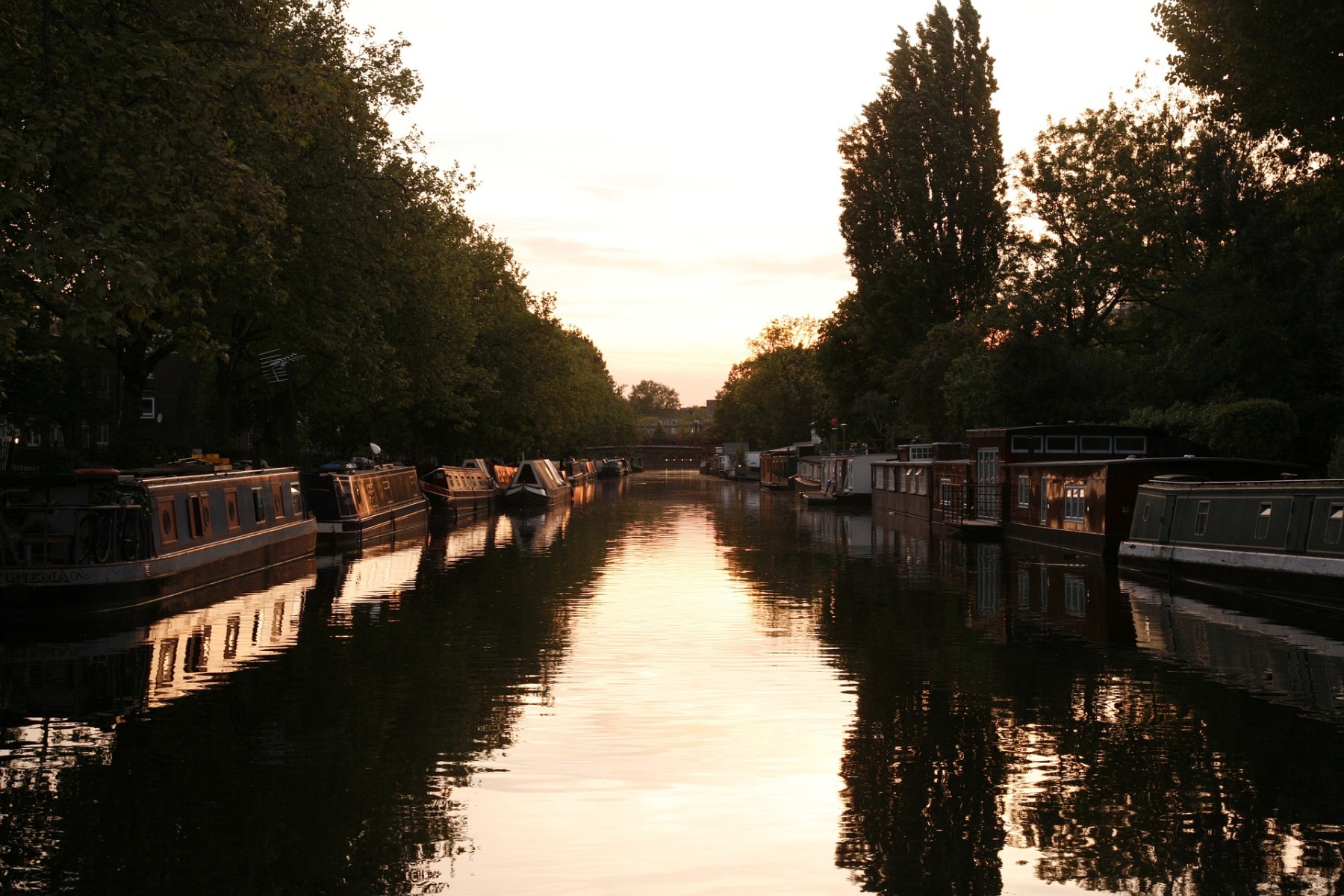 Little Venice, London vs Amsterdam
This is a little piece of Amsterdam right in the heart of London. This neighbourhood in London is very serene and home to secret canals. Little Venice is part of the Regents Canal.
You can easily find houseboats and Narrowboats on the canal, there are plenty of restaurants, shops, theatres and pubs for you to explore, you could even have a day trip out on the canal, there are also several floating businesses such as the Waterside Café & the London Waterbus! Local events are always a must see, visit the Angel Canal Festival or the London Waterway Spring Forum!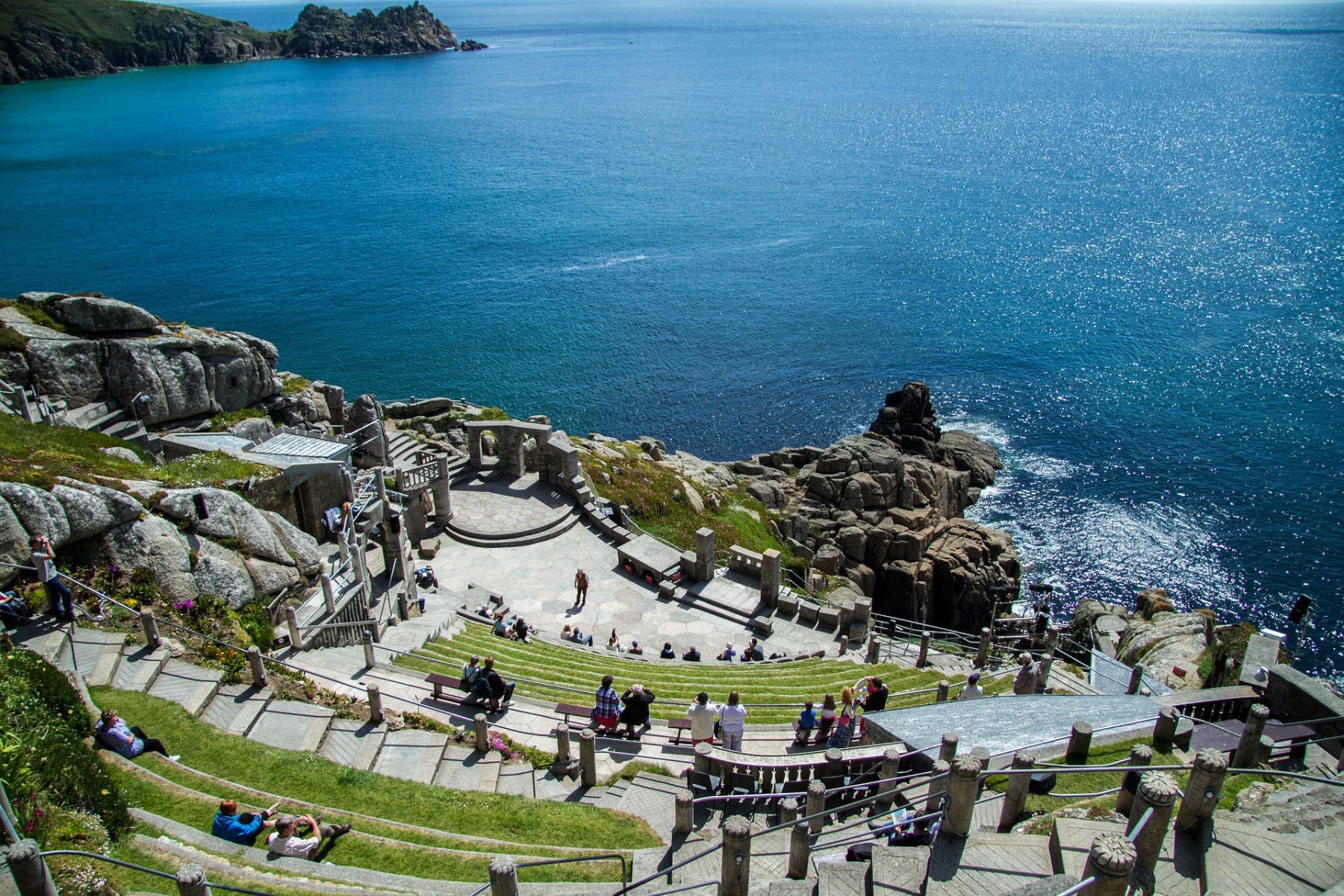 Minack Theatre, Cornwall vs Ancient Greece
It may not be Ancient Greece, but the Minack Theatre has a historic atmosphere. Visit Porthcurno in Cornwall and catch a performance at the beautiful Minack, which is one of the worlds most famous outdoor theatres. More than 110,000 people a year visit to see the performances and experience the stunning views and learn more about the Minack Theatre story.
The Shetland Isles vs Finland
Instead of going to Scotland you can go to the Shetland Isles which is closer to the North Pole than any other part of the British Isles, its where Scotland meets Scandinavia! It is the best place to see the Northern lights, if you are very lucky on a winters night you may be able to see the aurora borealis dancing across the sky.
Once a Viking stronghold, you will find many names of places, geographical features, birds and parts of boats have Scandinavian roots as do many personal names!
Whenever you go to this list, you will need a UK Car Hire Excess Insurance. For only £1.99, Bettersafe've got covered!